Short Term Loans Online
A short term loan can be described as an emergency loan that enables the borrower to fund their urgent financial need immediately. If the borrower meets the requirements for a loan, unlike a bank loan, short term loans online can be more beneficial and more accessible, because of their terms and conditions that qualifies most borrowers that may not get that chance or help from a regular bank. There are several types of short term loans online, but the two most common ones are:
– PAYDAY LOAN
Payday loans are preferred and used by a lot of people because they are very easy to qualify for. They also have a bit more flexibility and the money is available instantly. In most cases the borrower can walk into the payday loan facility, go through the application process which takes less than 5 minutes, and when approved, the borrower will give the lender a written postdated check for the amount borrowed to be repaid on the next payday. Once this is done then the borrower can get the cash immediately. There are also payday loan companies who provide the entire service online without the need to go to a physical location.
– INSTALLMENT LOAN
Installment loans require a signed contract or agreement to obtain a certain amount of money that is scheduled to be repaid in installments over a time period of 1 to 60 months or more. This application process can be done digitally, and when approved, the money can be in the borrower's bank account on the next business day. This online process is very quick and easy, and the benefit of completing the whole loan application in the comfort of your home is a plus.
QUALIFICATIONS OF SHORT TERM LOANS ONLINE
Not everyone may be able to qualify for a loan from the bank, due to various reasons, but unlike bank loans or loans from other big financial institutions, the requirements for a loan approval from a short term loan facility are more attainable by most:
* Must be 18 years of age
* Must have a bank account to receive funds
* Must be a USA citizen or Resident
* Must be employed or show proof of a steady income
TOP 10 REASONS TO GET SHORT TERM LOANS ONLINE
1. PERSONAL LOANS NO CREDIT CHECK
Borrowing money from the bank can be very complicated, and in most cases unsuccessful for many, due to credit requirements that can not be met by the borrower. It can be a very discouraging experience especially if the need for financial help is crucial. For borrowers who do not qualify for bank loans, because of a bad credit score, short term loans online is their most available option
2. QUICK AND EASY
When in need of emergency funds for help paying bills or any other expense, time is of the essence, which is a benefit of using short term loans online. The approval time does not take more than 2 minutes, and as soon as the application and approval process has completed, the money is instantly available. This makes it easy to solve the financial issue at hand without a lot of stress or worry.
3. LOTS OF OPTIONS
The borrower has the flexibility to pay back the loan in installments over a fixed period of time, which varies widely from 1 to 60 months, and depending on what works better for the borrower they can repay the loan in a shorter or longer period of time
4. SHORT TERM LOANS ARE GOOD FOR FINANCIAL EMERGENCIES
An emergency can happen to anyone at any time, and in case of an urgent need for money, short term loans are a perfect alternative for quick financial relief in case a traditional bank won't approve a loan application, An emergency loan can be a life saver!
5.CREDIT BUILDER
Another benefit of borrowing from short term loans online is that it helps with building credit, and as long as payments are made on time the borrower's credit score improves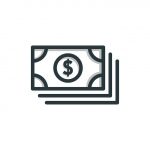 6. LOWER INTEREST RATES
Paying back the short term loan is normally scheduled to be paid back in a shorter amount of time, therefore it reduces the amount of interest towards the loan. The faster the loan is repaid, the lower the interest rate, and the longer it takes to repay the loan back, the higher the interest rate
7. IMPROVES FUTURE BORROWING POWER
When payments are made on time it helps build your credit score, which improves the chances of qualifying for a larger loan amount in the future
8. NO COLLATERAL
Most traditional lenders will ask the borrower to show or put up some sort of collateral before they can approve a loan. However, a benefit of getting short term loans online is the fact that nothing needs to be given as collateral to get approved for a loan
9. VERY SECURE AND CONFIDENTIAL
Lenders who offer short term loans online are licensed and reputable. Most lenders respect your privacy and will not sell your information to other organizations for marketing purposes giving you a sense of privacy and trust
10. NO HIDDEN FEES
The fixed rates are always transparent, explained, and made understood to the borrower before they agree to the terms of the loan.
Short term loans online are so essential and such a game changer to a lot of people, because they sometimes can be the only solution to an emergency financial need. In these hard and unpredictable times we live in not everyone has a stable source of cash flow, and it is not easy to borrow money from family members or friends, mostly because of personal reasons. As a result, it helps to know that the short term loans online can be a safe option in case a traditional bank loan is not a possibility. Financial emergencies can be for a number of different reasons that are either business or personal related issues. It could be for a roof repair, car repair, medical emergency, travel, needhelppayingbills, and the list is endless.
Financial needs are common in most households, but it is comforting to know that there is a solution in lenders by providing short term loans online that can accommodate financial needs for most borrowers, whether it's an emergency or a strategy to pay off debt. The fact that there are a lot of options available when it comes to the type of loans to choose from makes it really easy for borrowers to get the financial help they need.
Check Your Loan Rates
Answer a few short questions to see which personal loans you pre-qualify for. It's quick & easy, and it will not impact your credit score.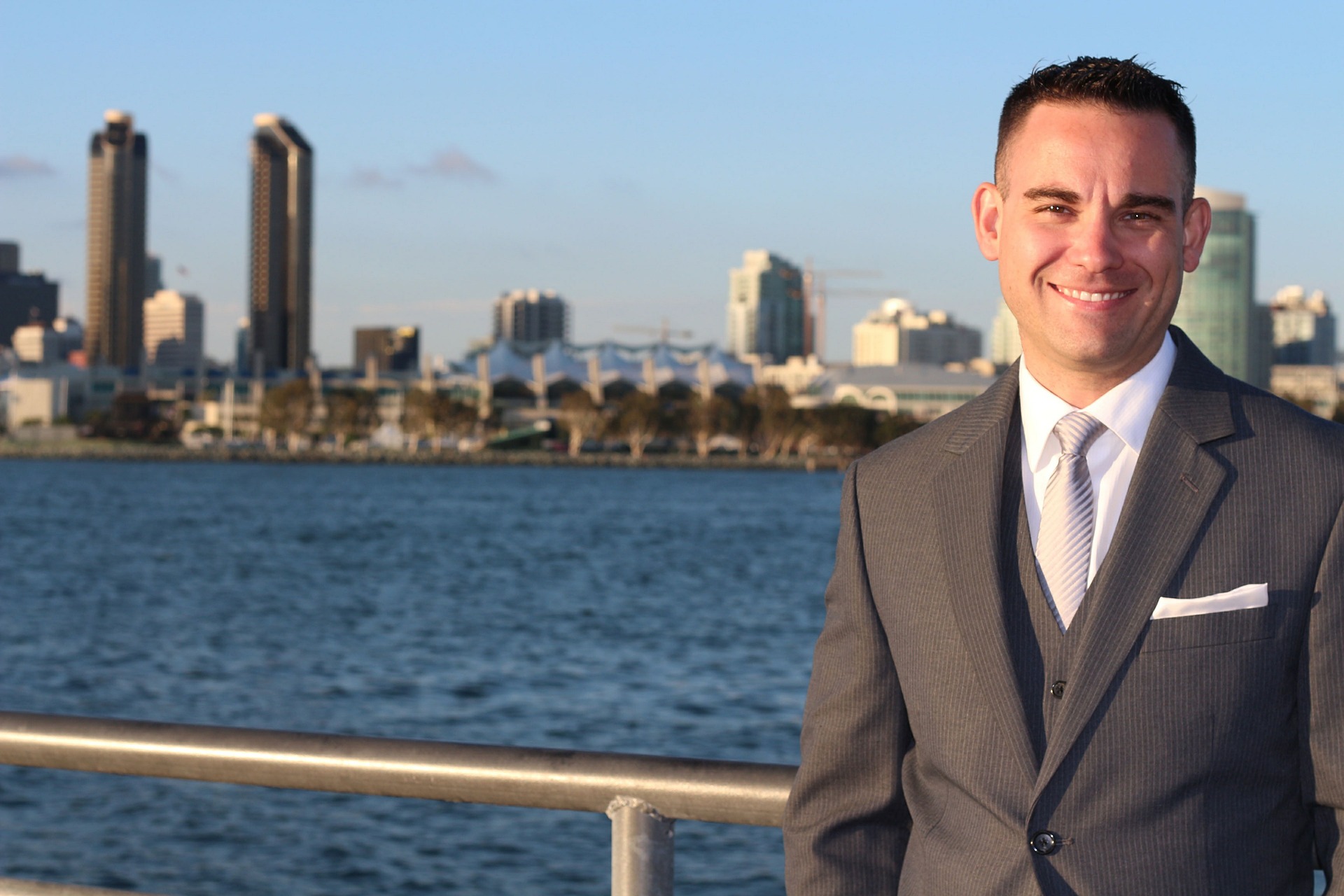 Mike Lombardi, MBA
Personal Finance Expert
Mike Lombardi earned his bachelor's degree in Finance, as well as his MBA in Economics. He has been in the personal finance industry for 24 years. He spent 12 years working for a large bank as the loan operations manager before switching gears and managing client portfolios at a small wealth management firm. He enjoys helping people develop and implement a personal budget, formulate a strategy to improve their credit scores, and show them how to work towards becoming debt free by designing a debt reduction plan unique to each person's situation.