Emergency Loans
Emergency loans can be used for any expenses, from emergency rent assistance, paying your mortgage, purchasing goods and services, or paying off debts. These loans are in the form of personal loans, payday loans, and credit card cash advances and can usually be direct deposited into your bank account within a short period of time. If you are in a situation where you need help paying bills ASAP, emergency loans may be a good solution for you.
Many people try to save some of their income, while others are either living paycheck to paycheck or don't have enough discipline to build a savings balance. For those who don't have any savings when they face unexpected financial expenses, they will have to figure out a way to come up with some cash by selling personal items or borrowing money from somewhere. One solution that is always available is emergency loans. You can quickly get the cash you need, take care of your financial need, and get the relief you're looking for.
Surprisingly, as per the Federal Reserve, about 40 percent of US citizens are not able to cover a $4oo emergency. The need for emergency loans is quite evident from this statistic.
Borrowers try to find lenders who will provide them with the options they need, especially when they are experiencing a financial emergency. Some of these options may include:
Fast application process
Desired loan period
Easy approval process
Getting the money as soon as possible.
If you are in need of an emergency loan, hopefully this article will help you! Our network of lenders will provide you the best available options and attempt to meet your needs.
Here are the top 7 benefits of emergency loans that you will get from our lenders:
1. No Application Fee For Emergency Loans
Paying fees before getting any loan is not ideal, but there are many lenders who charge an application fee. Usually, it would be difficult for a borrower to pay the fee up front, not knowing whether they would even get the loan or not. Our lenders do not charge any application fees for short term loans.
Not having an application fee is obviously a perk for the borrower, but it should be what every borrower looks for when finding a lender to help get an emergency loan. If you find a lender who wants you to pay an application fee, you may want to ask yourself if they really want your business. Simply decline their services and find a lender like us to process your application for free!
2. 2-Minute Application Process
Nobody likes to fill out a long application. It feels like such a waste of time. In fact, some people who have considered applying for a loan has probably looked at a loan application and decided they didn't really want to get a loan that bad. Therefore, it is imperative for lenders to respect this and make their application as simple and quick as possible. Our application is just a few short steps and can easily be completed in under 2 minutes.
3. Immediate Decision by Lender
One of the most important benefits of emergency loans is the immediate decision you will receive. While a traditional bank or credit union may take several days to decide whether they will approve or deny your request, you will get a decision in less than 2 minutes with an emergency loan. This is important because normally, during an emergency, time is very critical. Getting an approval right away can make a meaningful difference in taking care of a sudden financial emergency, such as needing a car repair or medical procedure ASAP!
4. No Credit Check
One of the reasons it can be so stressful during a financial emergency is if you need to get a loan, but you have bad credit or a low credit score. A lot of lenders will pull your credit and look at every detail to determine if they will give you an approval or not. The good thing is, some lenders who provide emergency loans, like I Need Help Paying Bills, only do a soft credit pull. An actual hard credit pull doesn't occur. Therefore, if you have bad credit, it is much easier to get approved for an emergency loan. Also, the soft credit pull won't affect your credit score like other hard inquiries do.
5. Desired Loan Period
The nice thing about getting an emergency loan online is that your repayment options can be relatively flexible. As opposed to most banks who will require a very specific payback period, our online lenders will allow you to choose from different term lengths.
This helps soften the blow when getting a loan during a very stressful time. Your payback options can range anywhere from 6 months to 6 years, or anywhere in between. You'll just want to agree on the repayment period before signing the loan documents. Also, you can pay off your loan earlier without any penalty.
6. Funds Paid Out By the Next Day
Another important determination of which lender you will want to work with is how long it will take them to fund the loan. If there is truly a financial emergency at hand, time is of the essence. Finding a lender who could get the funds to you later the same day or by the next day would be a top priority.
7. Cash Deposit Directly to your Bank Account
Along the same lines as the previous benefit, knowing how a lender will get the funds to you is an important consideration. When facing an emergency, you don't want to have to worry about how you will get the cash in your account. You'll want to choose a lender who will transfer the cash directly to your bank account, preferably by the next day so that you can quickly handle your financial emergency.
Conclusion
People will always face financial issues throughout their entire lives. If you have been able to save money, you can easily deal with most financial challenges that arise. However, most people will not be that fortunate. Most people will find themselves in need of emergency loans right away. Sometimes getting a new credit card makes sense, but other times, having cash in hand is the better way to go.
Our lenders provide emergency loans to those people who need money ASAP. The benefits listed above all work together to help make the process move along quickly so that the borrower can resolve their financial emergency within 24 hours.
Check Your Loan Rates
Answer a few short questions to see which personal loans you pre-qualify for. It's quick & easy, and it will not impact your credit score.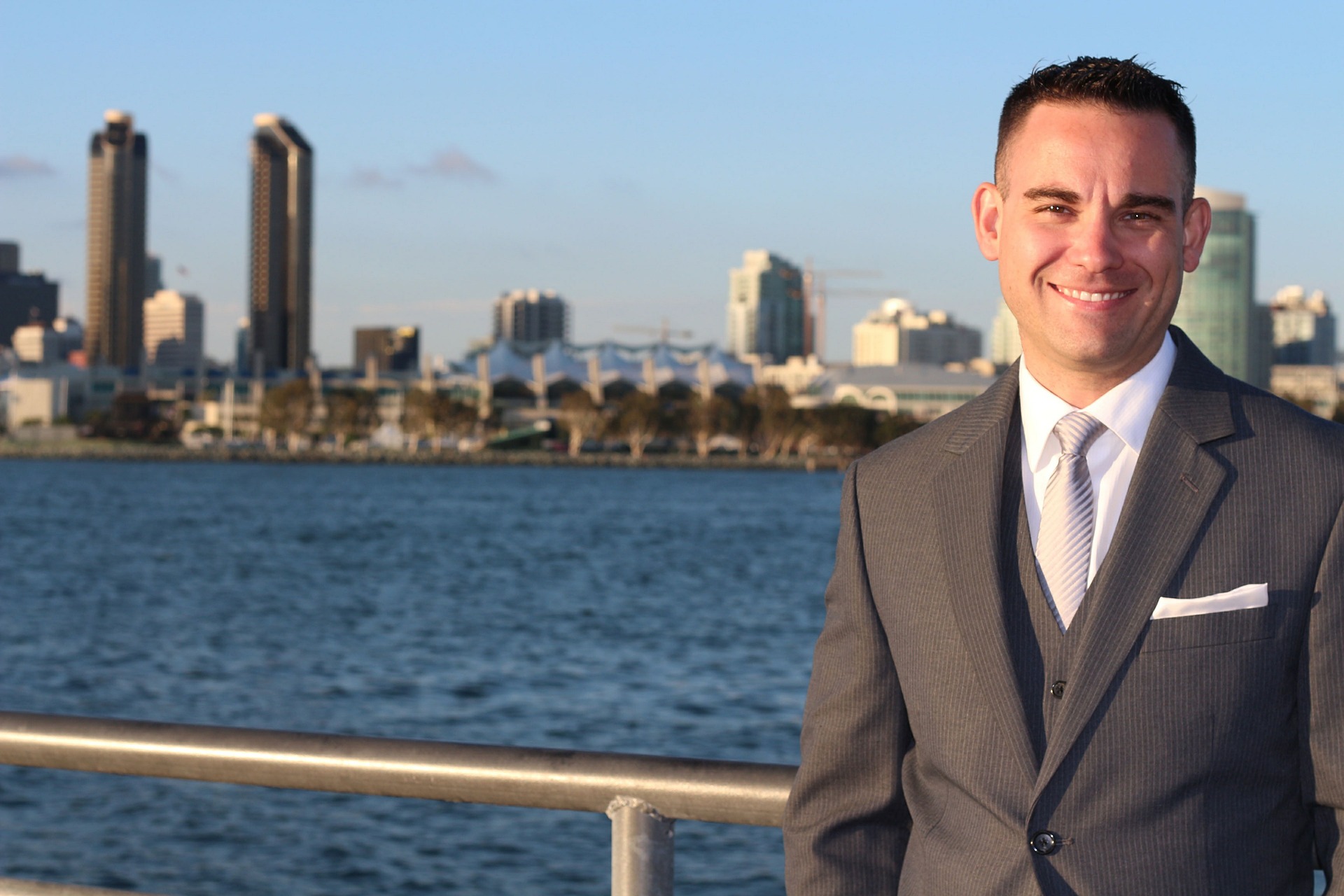 Mike Lombardi, MBA
Personal Finance Expert
Mike Lombardi earned his bachelor's degree in Finance, as well as his MBA in Economics. He has been in the personal finance industry for 24 years. He spent 12 years working for a large bank as the loan operations manager before switching gears and managing client portfolios at a small wealth management firm. He enjoys helping people develop and implement a personal budget, formulate a strategy to improve their credit scores, and show them how to work towards becoming debt free by designing a debt reduction plan unique to each person's situation.