At I Need Help Paying Bills, we understand when our clients are in a tough financial situation and need cash ASAP. Life happens, and sometimes curveballs hit us while we are down. Luckily, we can help! We work with a HUGE network of lenders, for ALL types of credit, who will literally compete with each other to earn your business. Let us help you get the cash you need quickly, so you can get help paying bills, consolidating some debt, funding a purchase or project, or simply bridging the gap until your next payday. We are here to help!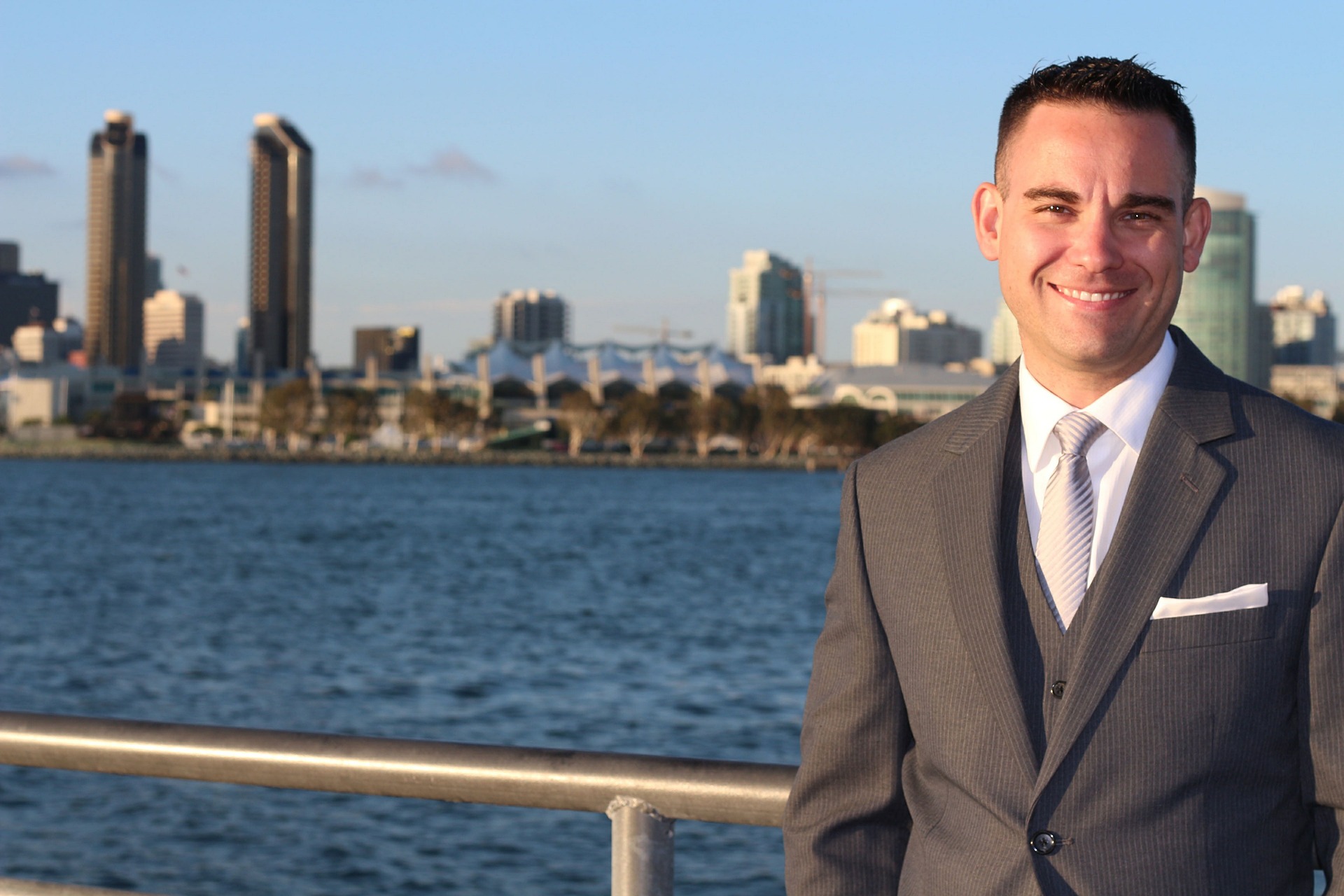 Mike Lombardi, MBA
Owner & Personal Loan Expert
Mike Lombardi earned his bachelor's degree in Finance, as well as his MBA in Economics. He has been in the personal finance industry for 24 years. He spent 12 years working for a large bank as the loan operations manager before switching gears and managing client portfolios at a small wealth management firm. He enjoys helping people develop and implement a personal budget, formulate a strategy to improve their credit scores, and show them how to work towards becoming debt free by designing a debt reduction plan that is unique to each person's situation.
Camie Bryan
Chief Financial Officer
Camie Bryan earned her bachelor's degree in Accounting. She has spent her entire career in the banking industry. While the majority of her experience has been in retail lending, she also has significant experience in mortgage lending, commercial lending, and underwriting. She has spent the past few years focusing on credit cards and credit repair. She has been helping clients get approved for a personal loan, regardless of their credit score, using her extensive network of subprime and standard lenders.