The simple answer is yes. You do have options for getting a loan with bad credit; you just need to have access to the right lenders at the right time. For a detailed explanation of your options, keep reading.
If you have a history of falling back on paying off bills or if you have amassed a large amount of debt, you probably have a low credit score. Having bad credit can be a huge setback, especially when you're trying to secure financing and gain the confidence of potential lenders.
The good news is that getting a personal loan with bad credit isn't impossible. You can still get a personal loan even if you have a poor credit score, with the cost being a much higher interest.
Follow the steps outlined below to secure a short-term loan with a bad credit score:
Make sure you have the money to pay back the loan
Borrowing money when you know you won't be able to pay it back is the worst thing you can do if you have a low credit score. This will affect your credit score, causing it to plummet further. Pay close attention to the loan's monthly amount and payback date when you search around and ensure that it aligns with your paychecks. 
Get preapproved for personal loans online
You can find out if you are likely to be accepted for a personal loan and at what interest rate by getting prequalified. The whole process involves a soft credit check, so your credit score won't take a hit. This is helpful when you're determining what you're eligible for and how much the cost would set you back over time.
Look for lenders that don't follow the credit score criteria
Try to find financing options that consider factors other than your credit score. If your financial circumstances allow it, you might find it easier to get approved by lenders whose decisions aren't based simply on your FICO score. There are certain loan companies that will also consider things like how much money you make, where you work, and how many years of schooling you have completed.
Apply for a personal loan
Once you've narrowed down your choices, it's time to apply for personal/short-term loans online. The application will involve a hard inquiry which will cause your credit score to drop temporarily. You should expect a decision delay of up to a few working days after you submit your loan application.
Note: There's a good chance that a personal loan provider will approve your application. But in case they don't, the rejection letter will explain why you were turned down. You can use this information to submit a better application next time.
Let us help you secure a personal loan with bad credit
If your credit score is low, you may have a hard time finding a personal loan, but with I Need Help Paying Bills on your side, you have a far better chance of approval. Even if you've made credit card mistakes or done anything that negatively affects your credit. We submit your application to a large group of subprime lenders looking to provide short-term loans online to borrowers with bad credit.
If you're ready to apply for a personal loan, click here. To learn more about our services, contact us today.
Check Your Loan Rates
Answer a few short questions to see which personal loans you pre-qualify for. It's quick & easy, and it will not impact your credit score.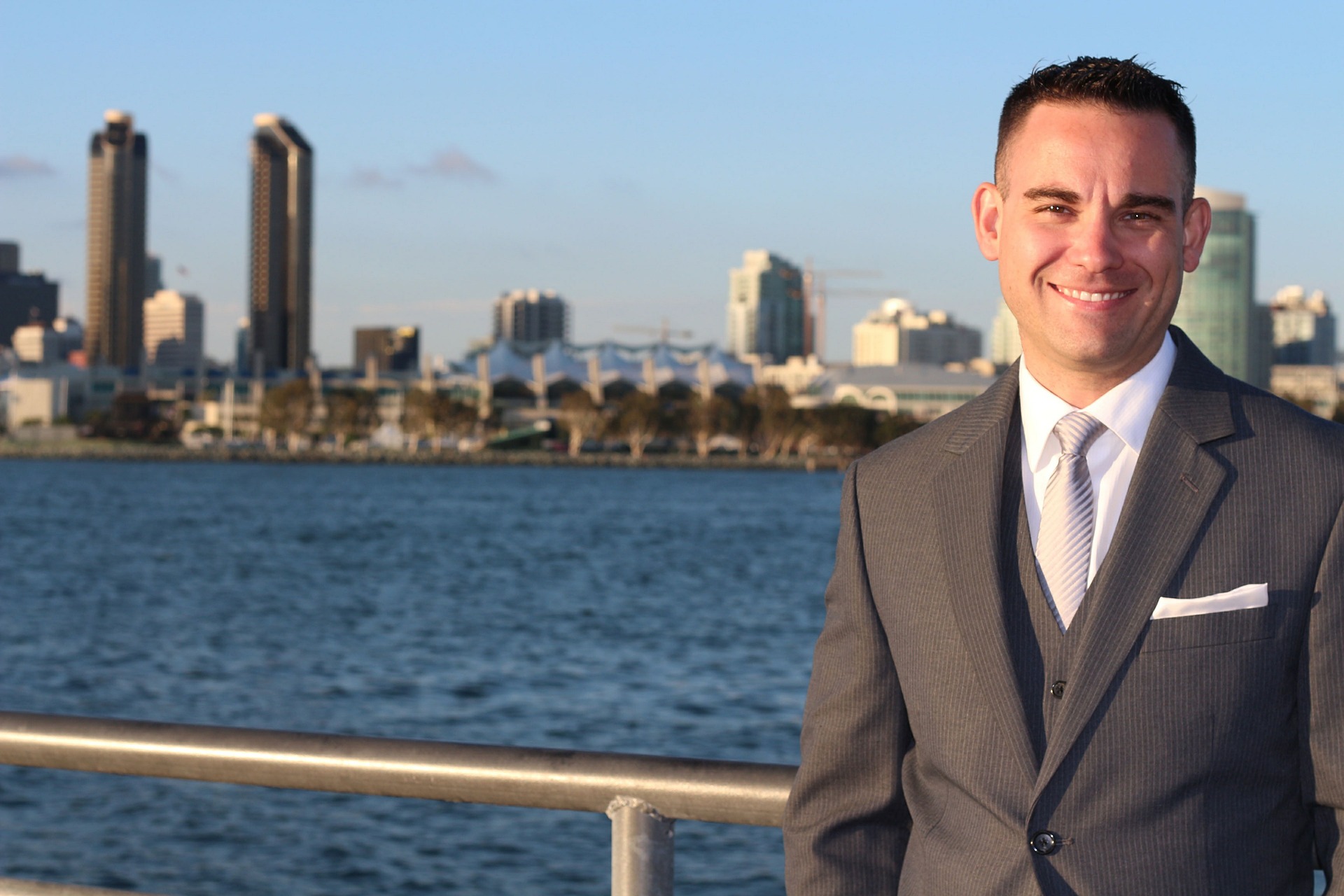 Mike Lombardi, MBA
Personal Finance Expert
Mike Lombardi earned his bachelor's degree in Finance, as well as his MBA in Economics. He has been in the personal finance industry for 24 years. He spent 12 years working for a large bank as the loan operations manager before switching gears and managing client portfolios at a small wealth management firm. He enjoys helping people develop and implement a personal budget, formulate a strategy to improve their credit scores, and show them how to work towards becoming debt free by designing a debt reduction plan unique to each person's situation.